Hand Painted Anime DN Death Note Sneakers Shoes (Unisex)
DeathNoteShop.com Original Design – Hand Painted Anime DN Death Note Shoes Series !
Description:
Hand painted !
Pure White Color
High Quality Materials
Water proof pigment is used on all DeathNoteShop.com shoes , so you can wash the shoes, but don't brush the paint heavily or use any bleach.
Measure your feet is the only correct way to choose your size.
Please wear socks to measure foot length.
Please do remember to choose right size by measuring the foot length.
STEP 1: Stand up straight on a hard surface with your heel against the wall;
STEP 2: Place your foot on a piece of blank paper taped to the floor;
STEP 3:Mark the longest part of your foot (referred to as heel-to-toe length) on the paper.
Repeat with the other foot, as right and left sizes may be different;
STEP 4: Measure the length with a ruler and find out the size at below chart.
DeathNoteShop.com Shoes are Unisex !
Our shoes are Unisex. The size option is for MENS US size,if you wear Womens size,please convert your size into (MENS US) size by measuring.
Choose a size larger than the actual cm measurement for fat feet or you prefer to wear more loose.
How we do it !
Hand painted shoes is also called Graffiti shoes. Painter paints on shoes in solid color by hand with using special pigment. The design can be everything like anime, drawing of real person, landscape, plants, characters, etc. Hand painted shoes are not only artwork, but also of practical use.
Water proof pigment is used on all shoes of our shoes, so you can wash the shoes, but please DO NOT brush the paint heavily or use any bleach, washing machine is not allowed.
Process of Painting (example)
:
1. Draw a sketch

2. Fill the sketch with paint

3. Elaborate the design

4. Finish
Blank Shoes
Details of Shoes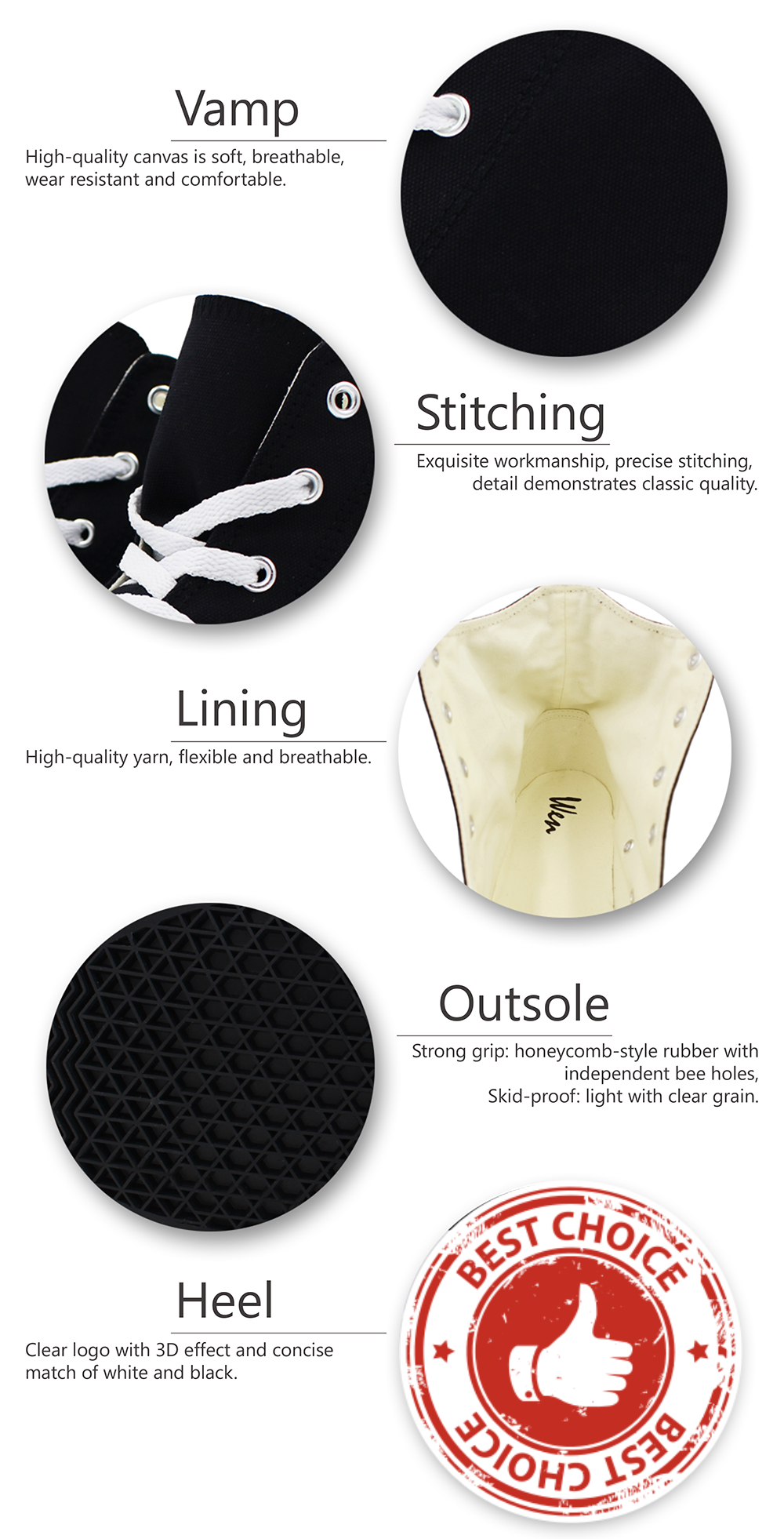 Pictures of Shoes

Shoes Washing Introduction
1. Soak the shoes with water;

2. Wash the shoes with regular soap or detergent;

3. Flush the soap or detergent away with clear water;

4. Cover the shoes' surface with tissues before they get dry, this is to help prevent the paint from fading under sunlight.